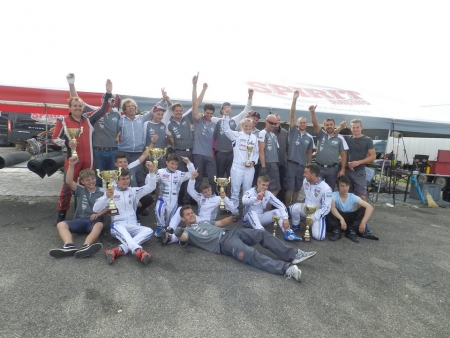 15. July 2014
52 Pilots and their teams traveled to the Circuit of Sundgau, 25 km west of Basle for the third event ...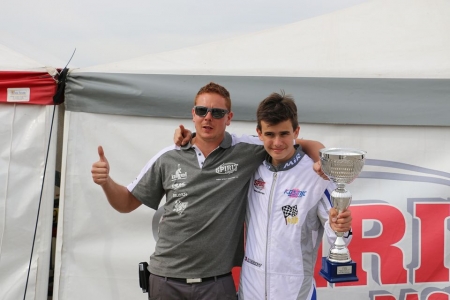 26. May 2014
The second race of the Rotax max Challenge 2014 took place on the modified French kart track in Mirecourt. The ...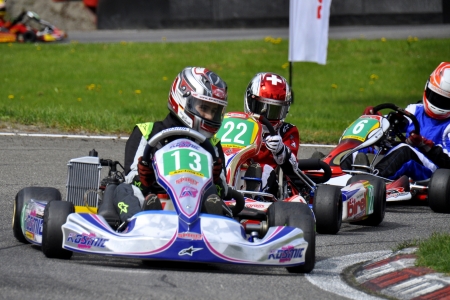 21. April 2014
The new season of the Rotax Max Challenge started on Easter Monday with an enthusiastic audience on our home track ...