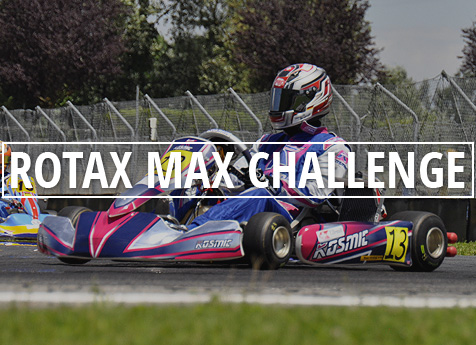 The Rotax Max Challenge is a professional karting championship, organized by the Austrian engine manufacturer Rotax and by the country officials. Every year national championships are held in over 50 countries with over 5,000 drivers. The champions in the categories Junior, Senior, DD2 and DD2 Masters qualify for the World Finals, which take place at the end of the year. Over 300 drivers from more than 50 countries compete to become world champion.
In Switzerland, the races are organized by the Rotax Max Karting Organization (RKO). There are six races with seven different karting categories. For professional karting athletes, Switzerland offers different categories for different age groups: Junior (13-15 yrs.), Senior (15+ yrs.), DD2 (15+ yrs.) and DD2 Masters (32+ yrs.). The champions of those categories qualify for the World Finals. For other passionate karting fans, the swiss championship offers also the categories Micro (8-10 yrs.), Mini (10-13 yrs.) and Club (15+ yrs.). Those categories compete in the national championship.
| | |
| --- | --- |
| Kart-Manufacturer | Kosmic Kart |
| Material | Stahlrohrrahmen 30/32 mm |
| Engine | Rotax 125 Max DD2 evo |
| Torque | 22 Nm / 10.500 U/min |
| Power | 34 PS |
| Extras | Zwei-Gang-Schaltung |
| Top-Speed | ca. 130 km/h |
| Minimum Weight | 175 kg |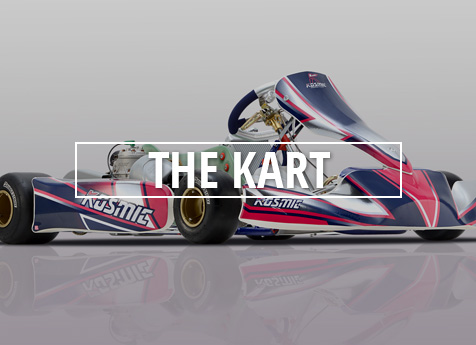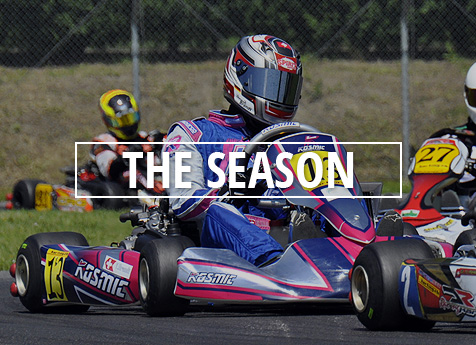 After winning the Junior category in 2014, I am now competing in the DD2 class as a rookie in 2015. My goal is to gain as much experience as possible and finish the year among the top 3 as a newcomer.
Rotax Max Challenge
06.04.2015
03.05.2015
21.06.2015
16.08.2015
13.09.2015
10.10.2015
Wohlen (CH)
Mirecourt (F)
7-Laghi (I)
Vesoul (F)
Lévier (F)
Wohlen (CH)
Rotax Max Challenge Grand Finals
08.-14.11.2015
Portimao (P)
Spirit Racing, situated in Bremgarten is the team where Yannik gained his first race experience in karting and won the Swiss championship in the Rotax Junior Category in 2014.
Spirit Racing is a very successful karting team led by team owner Ken Allemann. Ken has been World and Vice-European champion in different international karting series. The team educates drivers in all categories in the Rotax Max Challenge and the Swiss Kart Championship (SKM). Drivers of the team compete nationally and internationally.